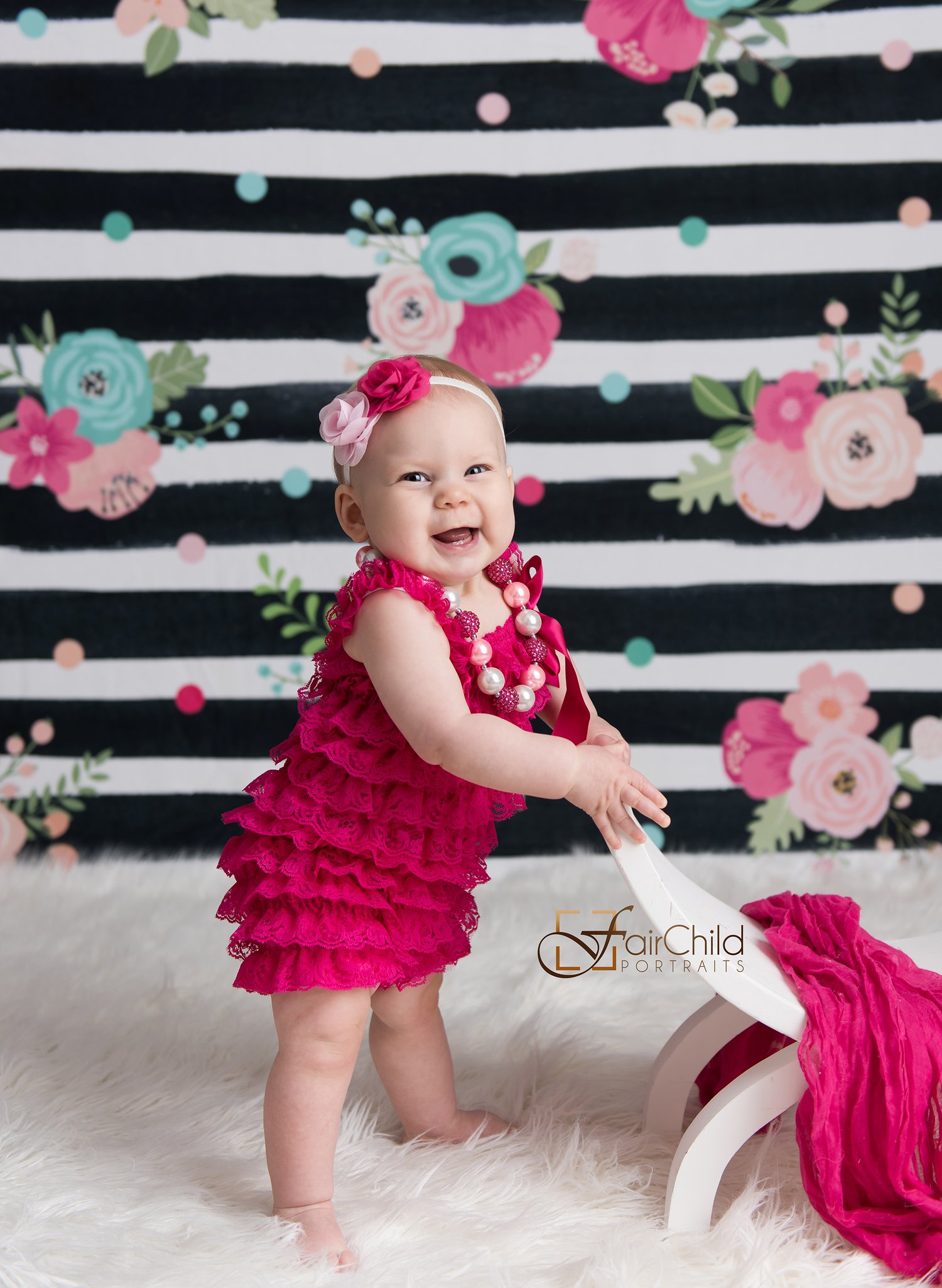 Single subject session for a child at any milestone!
3 months (holding head up)
6 months (sitting up on own)
9 months (standing with support)
Birthday! balloons are included
Any Single subject special Day !
You may add additional subjects to this session for $25 each
Your session comes with the edited digital images made available for download and a print release.
After purchasing your session call or text 913-461-2345 to schedule your session.
You may also email me directly at sabrina@fairchildportraits.com
Sessions may be scheduled from 9am to 5pm Monday through Saturday.
Outdoor sessions are scheduled an hour before sunset.